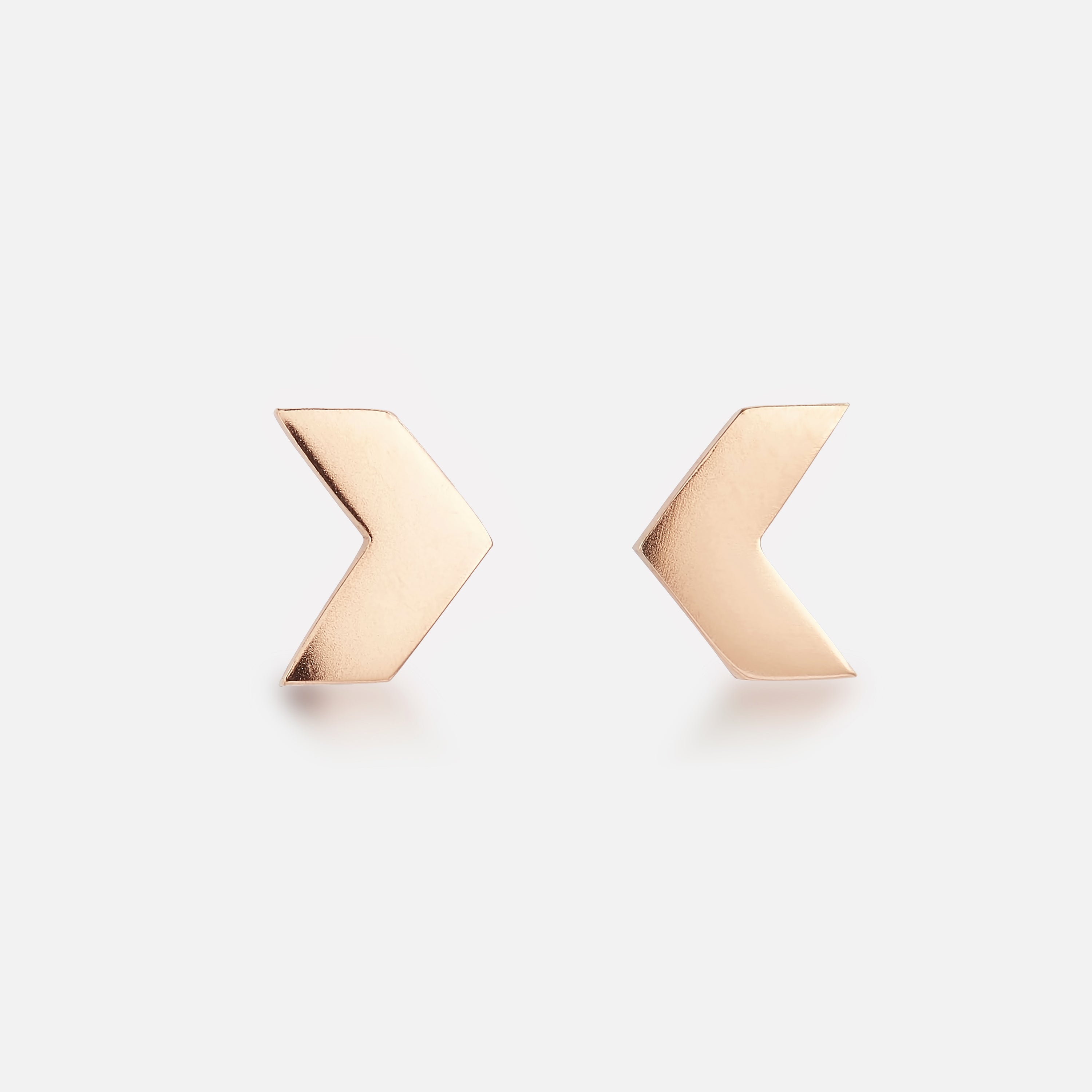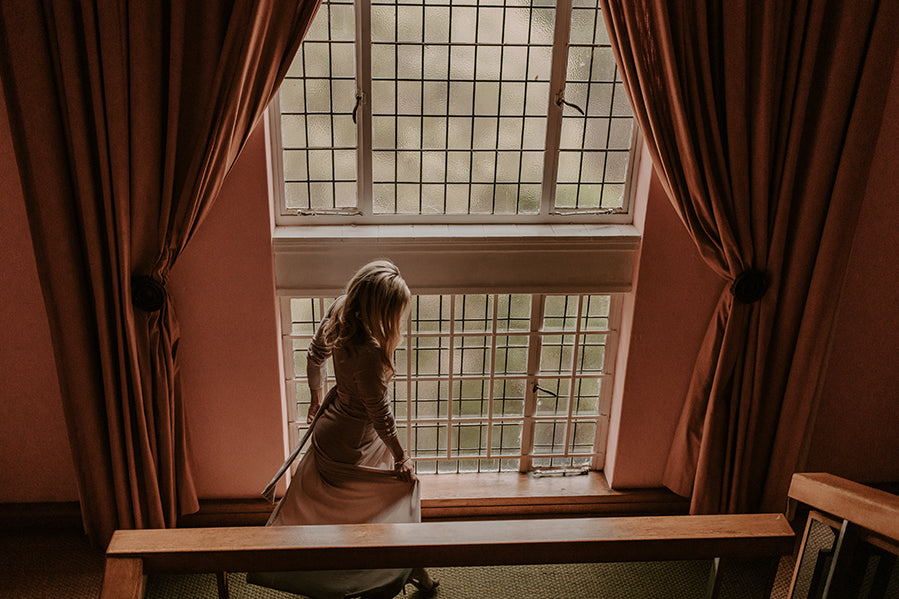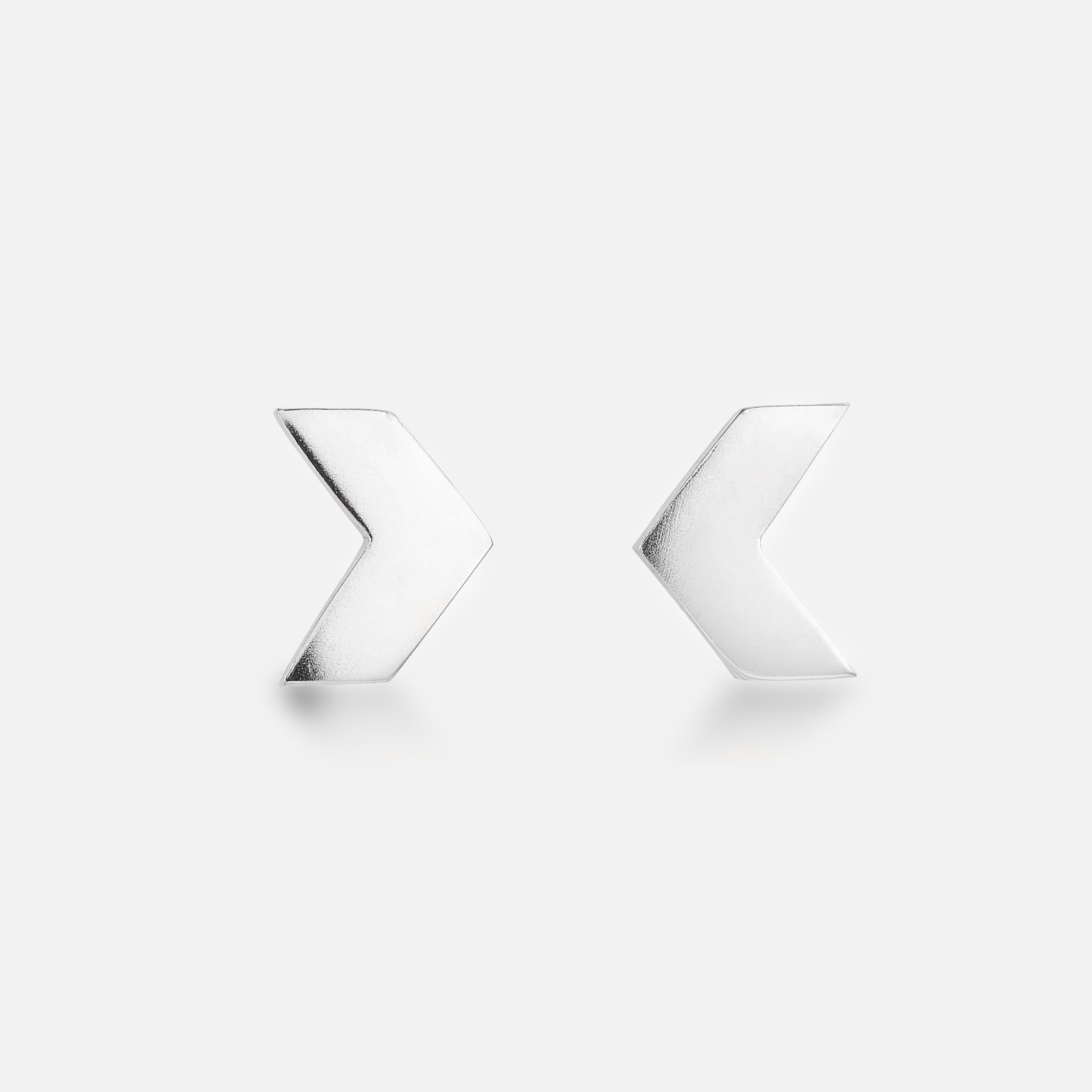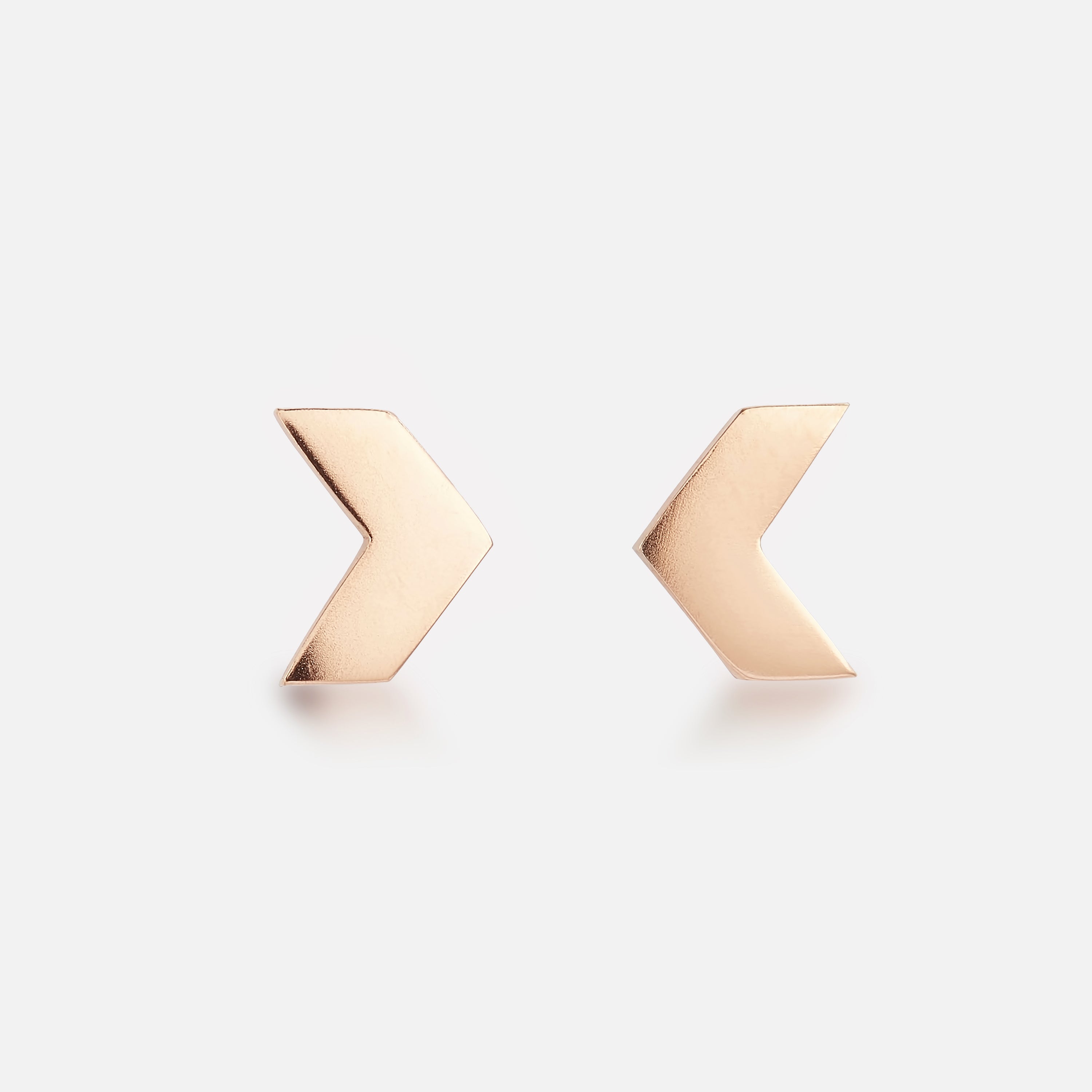 Description
The perfect pair of studs for any occasion.
Studs: 8.2mm x 6.5mm
Metal: 9ct Rose Gold | 9ct Yellow Gold | Sterling Silver
Care
Plating on our jewellery items will wear off over time, which may vary depending on your skin type and lifestyle.
If the plating does wear off, we offer a replating service for a fee, which will be communicated to you by your sales consultant. Our team of skilled artisans and designers will work diligently to restore your jewellery item to its original beauty.
We recommend taking preventative measures to ensure the longevity of your jewellery item's plating, such as avoiding contact with harsh chemicals, extreme temperatures, and abrasive surfaces. We also advise removing your jewellery when engaging in activities that could damage the plating, such as swimming, showering, or exercising.
When will I get my order?
We will send you a confirmation email as soon as your order has been received, and we will definitely update you as soon as your order is done and ready for collection / delivery.
Happy Shopping!
FAQ
What should my price-range be?
Deciding on a price-range helps us to source the best possible quality gemstones and diamonds for your unique design according to your specifications. We do realise that every client's perfect engagement ring is going to be different and that not every design calls for an enormous budget. The cost of the ring usually depends on the quality and type of gemstone used in the final design. Diamonds, sapphires or emeralds are the most expensive gems, and if chosen, will make up the majority of the total price.
We pride ourselves on sourcing the best possible stone option for each and every client. When thinking about price-range, it is important to keep in mind that every diamond / gemstone is different and has its own trademarks. Everything from colour to where it was sourced can influence the price of the stone. The most important factor to keep in mind when looking at engagement rings is your other half's likes and preferences – they are the one who is going to wear it, after all. We are here to guide you and to help you find the perfect fit.
What is the price of the item I saw on your social media platforms?
It is important to understand that every engagement ring we design and manufacture is completely unique. We pride ourselves in delivering exclusive, special designs to every customer. This also means that stones have been sourced according to taste and price-range and so prices may slightly differ from the original design seen on our website and social media platforms. You are always more than welcome to just screenshot the design you love, and send us an email to info@beaudell.co.za for a formal quote.
How do I measure the correct ring size?
Visiting a local jeweller and having them measure your finger professionally is by far the best way to determine your ring size. However, if you are unable to do this, you are more than welcome to use our sizing chart. Please note that this is merely a guide to help you, so we cannot be held responsible should the ring be a little too big or too small. It is always best to try and be as accurate as possible when determining your ring size, since resizing a ring repeatedly also has consequences. To avoid having your ring resized, please do not hesitate to pop into our boutique for a free sizing.
Why does my online order differ slightly from the product image?
All of our pieces are locally handcrafted, which means that each product will be unique. We use high-quality materials and take great care in our manufacturing by paying attention to the smallest details, however, because each piece is individually crafted by our excellent manufacturing team, there will be slight variations in shape and size. We do try our best at being accurate, but we also believe it is these little differences that make our products special – no one will ever have the exact same accessory as you.
I purchased an item as a gift. Can I ship it directly to them?
We would love to assist you in surprising your someone special! Simply provide us with their address, name and surname when placing your order.
Do you have all of your online items displayed in store as well?
We pride ourselves in specializing in unique and different designs, limiting the amount produced of each item. We manufacture each item as the order is placed, so often we do not have every design as shown on our online shop in our physical store. All of our pieces are carefully handcrafted, by focusing on the attention to detail and precision that we pride ourselves in. We will always have new and innovative stock in our physical shop, since it is of utmost importance to us to be trend-focused and fashion-forward with our Beaudell Her range. Should you pay us a visit, and we do not have the item you were looking for, we can always custom-make it for you.
Shipping
Timeline for Online Orders
All of our pieces are custom-made on order. Therefore, please allow us up to 2 weeks to process and manufacture your order.
Shipping for Online Orders
We understand that it is not always possible to collect your item from our boutique, this is why we have a very reliable courier service, to deliver your parcel safely to you. For online orders we ask a standard shipping fee of R100,00. Should you spend more than R500,00 on our online shop, no extra delivery charges will be applied.
For custom orders we ask a standard shipping fee of R250,00. 
Please allow 2 to 3 working days for shipping from the time your order has been confirmed as done. As soon as your parcel has been dispatched we will send you a confirmation email, informing you of the expected delivery time.
Please note that we do not ship to PO Box addresses, so please feel free to supply us with your physical address for all orders, as well as a telephone number.
Timeline for Custom Orders
All of our pieces are custom-made on order. Some designs, like engagement rings will take longer to manufacture, therefore the lead-time on these items will be between 3 and 4 weeks.